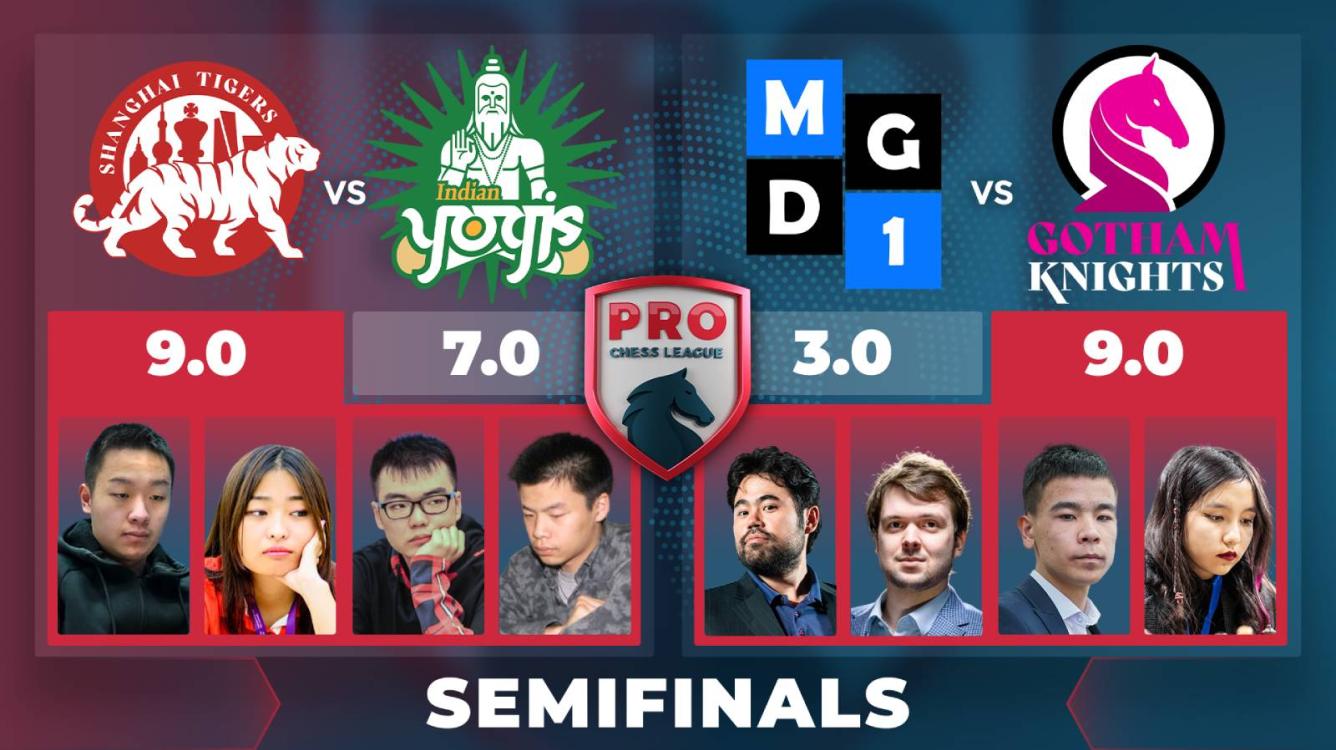 Shanghai Tigers Rout Indian Yogis; Gotham Knights Crush Team MGD1, Setup Finals Clash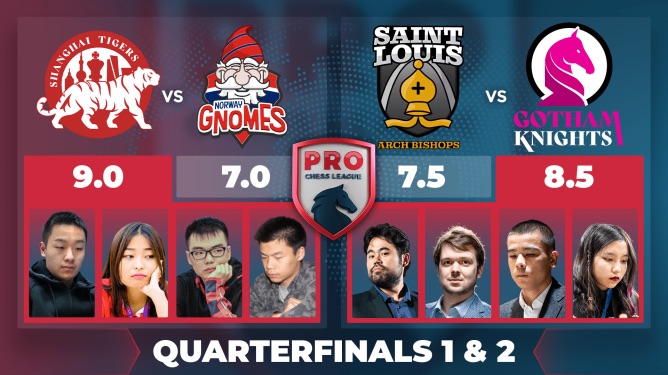 Shanghai Tigers, Gotham Knights Win Quarterfinals 1 & 2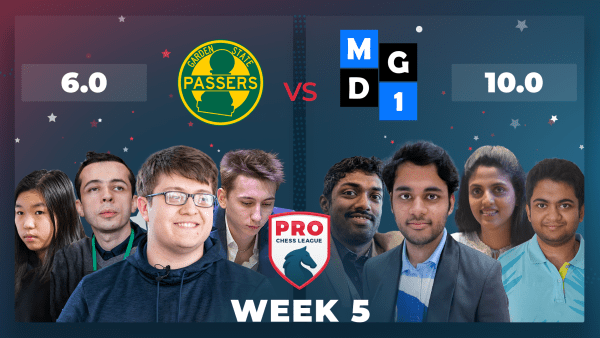 Never In Doubt: Team MGD1 Dominates Passers, Advances To Playoffs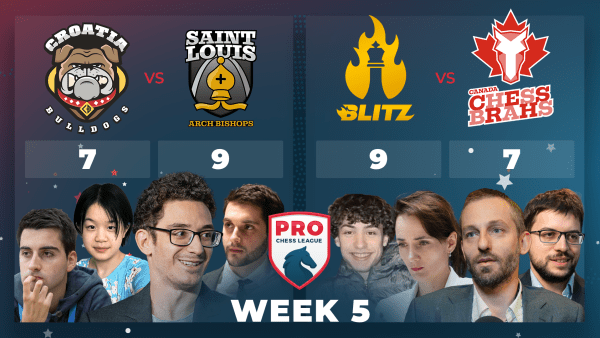 Arch Bishops, Blitz Move To Playoffs; Alice Lee Upsets Super-GM, Caruana Goes 4/4
Gotham Knights Wins The 2023 Pro Chess League Championship
Magnus Carlsen Is Commentating On A Game Between Hikaru & Fabi
Wei Yi TRAPS Praggnanandhaa's Knight and ELIMINATES Pragg's Team
Vaishali Blunders The Rook Against Arjun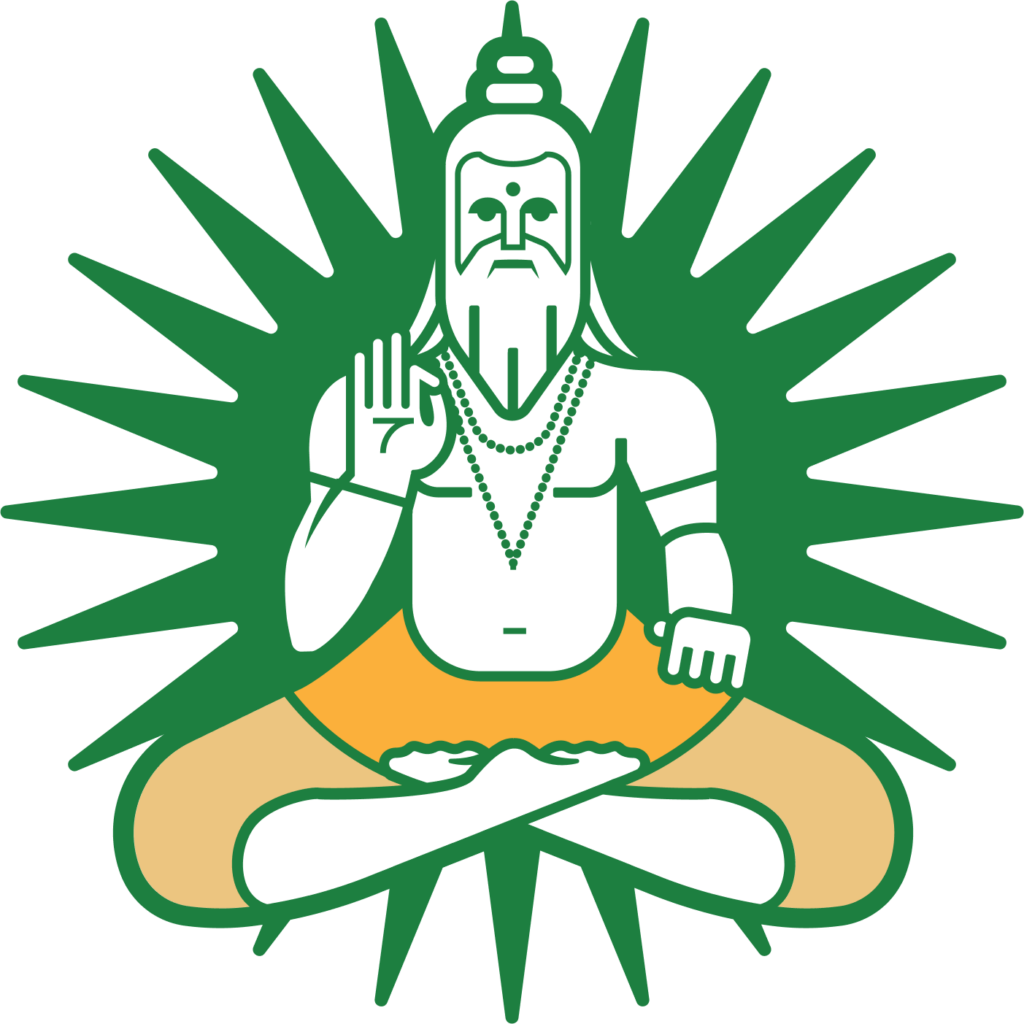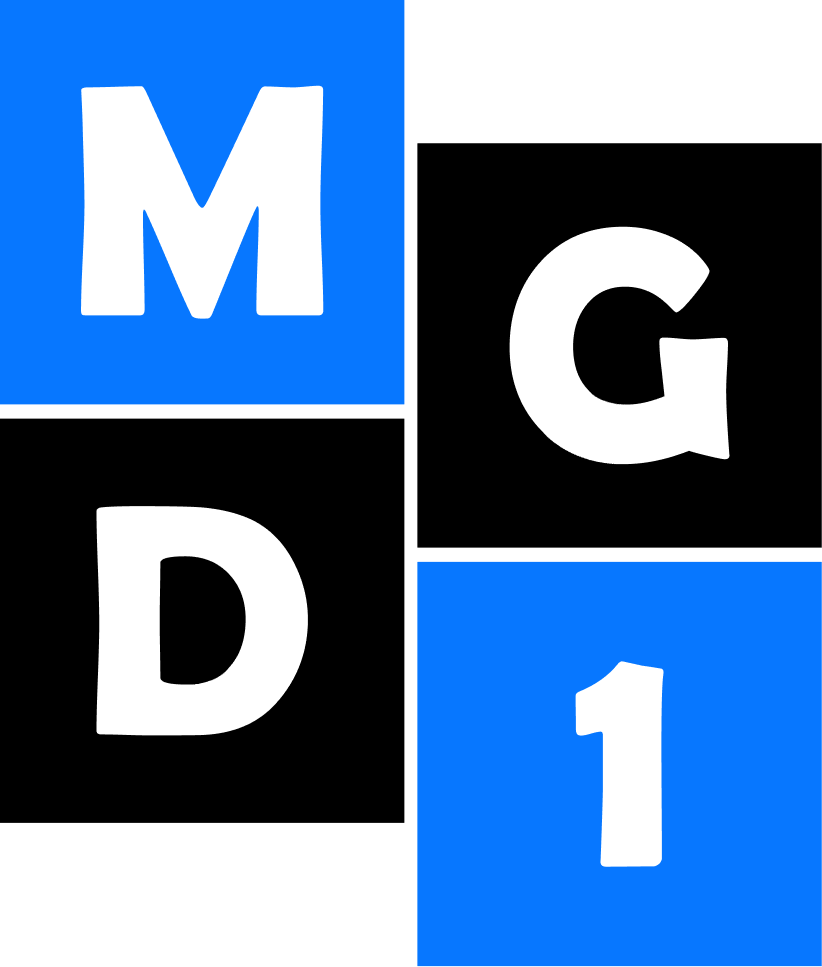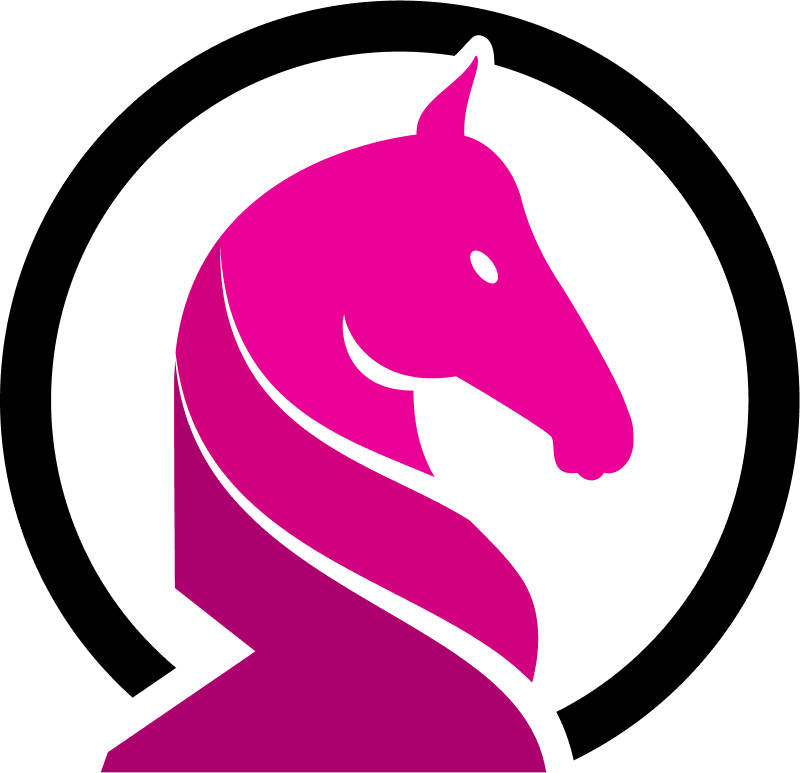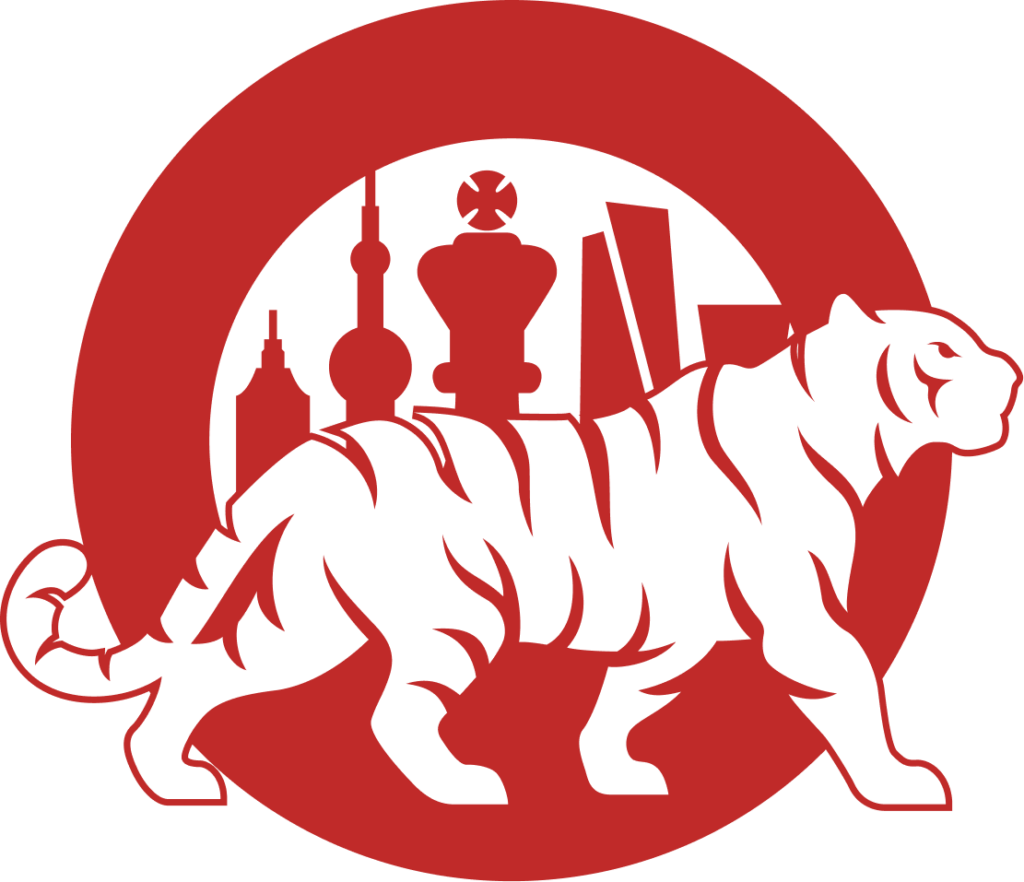 The 2023 Pro Chess League
The Pro Chess League (PCL) is the number one online global chess league for teams from all over the world. The event features 16 teams playing rapid games for their piece of the $150,000 prize fund. The qualifiers happen on February 1-2, starting at 8 a.m. PT/17:00 CET, while the Main Event kicks off on February 14 at 7:30 a.m. PT/16:30 CET.
The PCL has a total prize fund of $150,000! 
The Pro Chess League (PCL) consists of the PCL Qualifier, PCL Main Event, Arena Royale, and Playoffs. Read more about the format here!
Teams field 4 person lineups and battle in a 4 round match at 10+2 time control, where players play against everyone from the opposing team in a race to 8.5 points
Teams qualify for the playoffs after winning 3 matches
Teams are eliminated from the swiss after losing 3 matches